STUDY IN AUSTRALIA
Experience the world's finest education system in Australia for beautiful career growth.
While you decide to meet your study goals, whether, after school or college, Australia is the right destination for you to give a good start. The magnificent country is a home to seven best student cities, including Sydney, Melbourne, Canberra, Brisbane, Perth, Gold Coast, and Adelaide.











A GUIDE TO STUDENTS TO STUDY ABROAD IN AUSTRALIA
Achieve big things with Australian Education and Fulfil Your Career Goals!
Australian universities motivate international students to think great. Every year, thousands of students from across the globe graduate from highly-reputed institutions with top-quality qualifications in almost every field. Students getting graduated in Australia are sought after by top organizations worldwide, and they often step ahead to gain huge success.
Because the country is a leading provider of high-quality education for international students, its educational institutions are ranked among the world's top 100 institutions.
International students enjoy an exceptional range of study options in Australia, with 22,000 courses to select from and more than 1,100 institutions, across every discipline and at different levels. Studying in Australia encourages students to be the leading designers, scientists, artists, educators, entrepreneurs, and humanitarians who aim to make an intellectual impact on the world.
WHY STUDY IN THE AUSTRALIA
Learn new things every day inside and outside the campus!
Australia is recognized for its diverse culture and unique style of welcoming students every year. Considering Australia for the study has major reasons-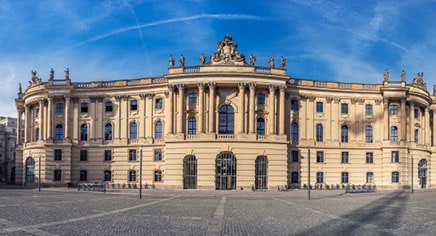 Globally Ranked Educational Institutions
Without any doubt, Australia is creating international standards for excellence in education. All the institutions have set up their epic style of delivering lectures, mostly appreciated by the students. They provide premium training facilities and student support facilities as well.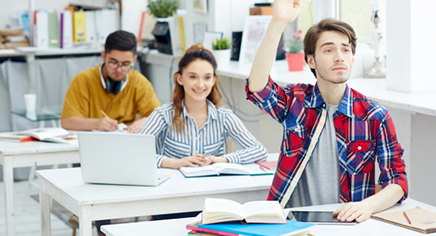 Be an Innovative and Agile Thinker
Every educational institution in Australia is committed to equipping students with the knowledge and practical skills to encourage them to succeed in their selected industry. As the world booms for innovative and entrepreneurial thinkers, Australian educators provide the best approaches to learning for students' growth.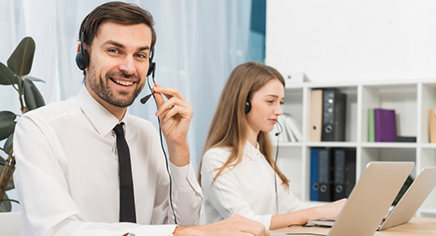 Gain Work Experience While You Study
With an Australian qualification, you are applicable to employment in big organizations of Australia and the world. Student's plan to study abroad in Australia, when executed, helps them succeed in the global workforce. The vocational courses and degrees make students grow their professional network along with study. Also, internships help them achieve hands-on industry experience.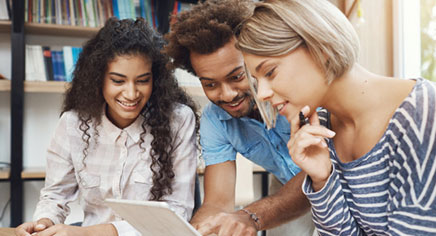 Multicultural Society
It is well-known that Australia is a friendly and welcoming study destination that values freedom of an individual. This stimulates international students to live freely and express their opinion in the classroom during any discussion.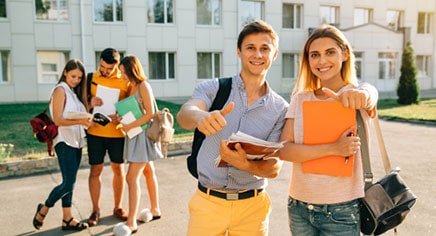 Campus Life
Australian cities have a few of the lowest crime rates worldwide. The campus is safe to explore as well. Students can spend time with their pals in the parks and can discover a fun-friendly environment where opportunities are enormous in numbers for them. They can participate in cultural festivals and sporting events for unforgettable experiences. You can exhibit your talent on amazing platforms. COST OF STUDY IN AUSTRALIA
Set a smart budget for your study overseas and spend where necessary!
Students should know that the expenses of studying in Australia rely on your education provider, the course you choose and study location in Australia. Learning about living cost is an essential part of your financial preparation. A student should know the estimated cost of courses offered by the educational institutions in Australia. Check the living expenses as well. It is beneficial to go with shared rental rooms to save big for your pockets. The cost of living in Australia consists of transportation, accommodation, food, and entertainment as well.
Be aware of such things and set your budget. You just can't come to this country to study only when you can reside here with your skills and talent as well.
EDUCATION SYSTEM IN AUSTRALIA
Welcome to the superior education system that broadens your horizons of opportunities!
The Australian education system is unique from many other countries by the Australian Qualifications Framework (AQF). It is a national policy that covers qualifications from the tertiary education sector to the Senior Secondary Certificate of Education.
You need to be vigilant while you look for the best education system abroad. Therefore, give your 100% efforts and time to reach for what you are looking for .
Learn here-
Bachelor's Degree
Australia is a hub of education and a vast number of courses. The undergraduate programs are mostly of 3 years, while the honours degrees are of 4 years. The semesters are well-organized, and appropriate deadlines for assignments are provided to students without any pressure or stress.
Master's Degree
The period of master degree programs lasts 1 to 2 years. A bachelor degree or other undergraduate qualification courses are required to apply for this course.
Doctorate/PhD
Most full-time doctorates in Australia run for three years along with one additional year for review. A student has to submit a master's degree to do a doctorate in Australia.
TYPES OF HIGHER EDUCATION IN AUSTRALIA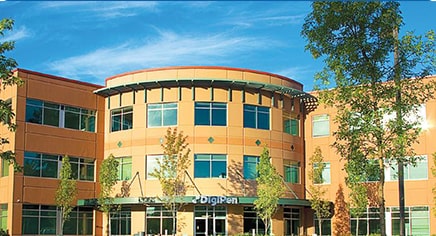 Upper-level Institutions
These educational institutions are monitored by the central government.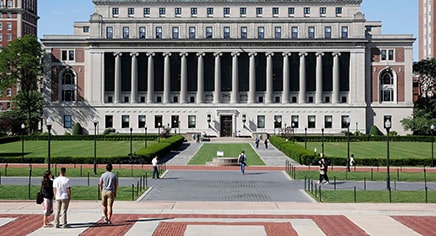 Private Institution
The owner of the institution runs it.
Community College
he specific educational institutions are structured for a particular community.
Global education in Australia has incredible facilities that will help you achieve excellent scores for your career development.