STUDY IN NEW ZEALAND
Be competent by choosing the right platform for your higher education.
New Zealand is a natural platform full of opportunities for unique experiences. While you plan to study in New Zealand, you will start your career amid great exposure and optimistic scenarios. This study destination has an internationally-renowned education system and an unbeatable lifestyle.











A GUIDE TO STUDY ABROAD IN NEW ZEALAND
Fulfil your overseas study dreams overseas for building a great career.
The beautiful island nation of New Zealand is located in the Southwestern Pacific Ocean. Blessed with dazzling landscapes ranging from gushing glaciers, fiery volcanoes to rugged mountain ranges, pristine lakes, and sun-kissed beaches, this wonderful country has something for everyone. Even students coming to learn can experience wonders of the educational world here.
Students planning to study abroad in New Zealand can level up their learning skills under the guidance of professional mentors and instructors. They will get inspired daily with teaching methods and practices.
The educational institutions in New Zealand aim to provide students with a suitable study environment where they can explore theoretical learning and practices through understanding and observation. Further, they will get the chance to experiment on their subjects of study courses in New Zealand.
WHY STUDY IN NEW ZEALAND
Think beyond learning and explore your skills overseas!
With a balance of stunning nature and modern cities, New Zealand consistently leads world quality of life studies. Studying in New Zealand is impressive because of the following primary five reasons-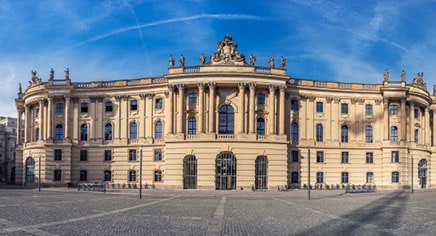 Internationally Recognized Institutions
Opting to study in universities of New Zealand can be a wise option. All the educational institutions are in the top 3% in the world. They lead the path through academic excellence and personalized learning.
Quality Learning
Without any doubt, the higher education system of New Zealand is prominent for its quality of advanced education and teaching facilities. The government of New Zealand has brilliant quality assured systems to administrate and ensure quality education. Students can avail excellent teaching standards and practical oriented education.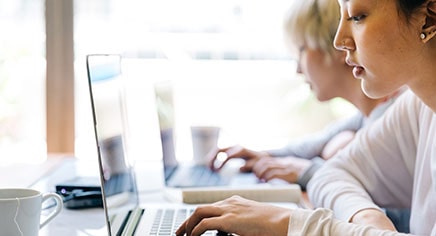 Study and Work
Students prefer to work while they study so that they could meet their living expenses and gain some experience. The educational institutions permit students to work on a study Visa in New Zealand. There are many part-time job opportunities available for students to work in their specific areas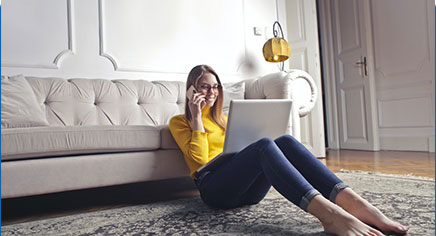 Unbeatable Lifestyle
Maybe you have experienced the exquisite living style in your native country, but you cannot feel as lavish as in New Zealand. Along with study and work, students can experience the rich heritage of the country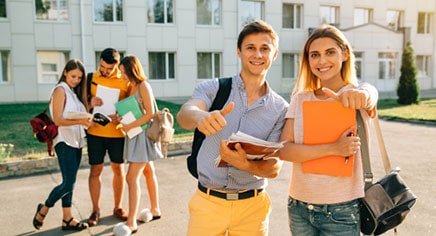 Campus Life
Every student expects to study in a fun-friendly environment, and they get it for sure through the campus life of New Zealand. Students are not limited to learning only but also to explore their potential. They will get the chance to think outside the box and enhance their skills beyond their capabilities. If you love to dance, participate in festivals and competitions. COST OF STUDY IN NEW ZEALAND
The flexible education system provides a reasonable budget to study abroad in New Zealand!
The cost of living in New Zealand is equivalent to other OECD countries. It is combined with a brilliant work-life balance and high quality of life. As students are stepping in the country where education is highly valued, costs suit their pocket.
Living expenses depend on your lifestyle and which part of the country you are residing in. Costs vary by region. Whether you will live in halls of residence, flats, or homestays, the national median weekly rent for a house of three to four-bedroom can cost you around $650 in Auckland.
Before leaving your country, make sure your budget covers accommodation, travel, entertainment, and food costs. Be smart to make your budget.
EDUCATION SYSTEM IN NEW ZEALAND
Grab the best career opportunities after your college is done!
Why to think of one educational institutional, do your research wide. The education system of New Zealand has lots to experience, but a student has to be selective for the course. Pick the best institution and make the difference!
Invest appropriately in your research work for the best institution where you think your study dreams can be fulfilled. Learn about the education system of New Zealand for better understanding.
Here you go-
Bachelor's Degree
Most of the full-time graduate programs are accomplished in four years. At the same time, some courses are completed in three years as well. A proper documentation process is followed to apply for the graduate programs after schooling. The initial step includes the acceptance of school documents and important files online.
Master's Degree
One can complete the master degree programs in 1 to 2 years. Holding a bachelor degree or other undergraduate qualification courses is must to apply for this program.
Doctorate/PhD
The fee structure is the same for New Zealand students and international students. Depending on the suggested field of your PhD program, an appropriate duration runs until your final submission is not made.
TYPES OF HIGHER EDUCATION IN NEW ZEALAND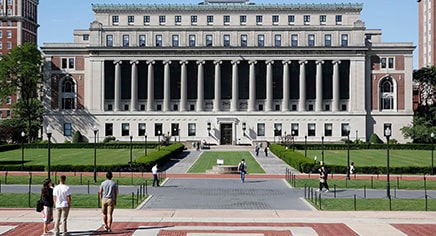 Higher-Level Institutions
It includes research-led and academic programmes.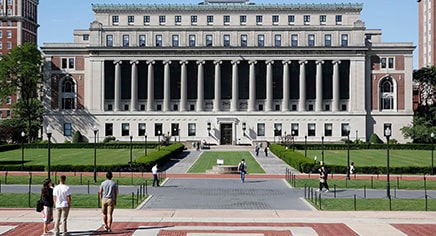 Vocational Degree-Level Education
A few larger PTEs (Private Training Establishments) and ITPs (Information Technology Professionals) offer this level of education.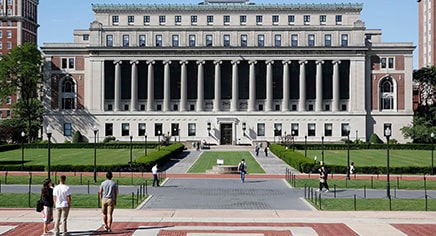 Certificate or Diploma Level
PTEs tend to offer specific vocational programmes, mainly at certificate and diploma level.
The education system of New Zealand is well-structured and improvised in every session for better results.