STUDY IN SINGAPORE
Composed of rich and multicultural heritage, Singapore offers high-quality education to enlighten students for a better tomorrow.
Studying at a destination where every day comes with new experiences is what a student wants. Singapore takes pride in maintaining high standards of learning and teaching. Also, the educational institutions of Singapore have a strong research focus. By studying in such institutions, you will be able to gain practical experience alongside your degree.











A GUIDE TO STUDENTS WITH SINGAPORE AS STUDY ABROAD DESTINATION
Earn your degree in a vibrant and educational destination you have ever dreamt of!
Education is a priority in Singapore. It has a well-developed educational system, offering a number of opportunities for international students. The country is recognized as a "global schoolhouse." It all started with a strong emphasis on education by Sir Thomas Stamford Raffles in 1823. Now, Singapore is known for its leading higher education system worldwide.
People love to explore Singapore and often consider it one of the best study abroad destinations. Also, the country offers brilliant opportunities both socially and professionally.
In 2019, three of Singapore's Universities were listed in the QS World University Rankings top 500. The National University of Singapore (NUS) is ranked 11th. More universities have marked their positions in the list. Singapore has an outstanding educational culture.
WHY STUDY IN SINGAPORE
Head to Singapore for a whole new exciting study abroad experience!
Singapore provides a progressive education system with state-of-the-art facilities. Learn here to why study in Singapore-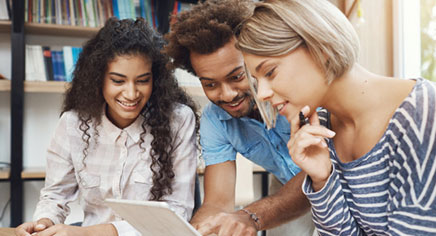 Multicultural Society
Students from different countries come to study in Singapore, which encourages them to learn and value others' cultures. There are four major ethnic groups in Singapore's multicultural society. They are the Chinese, Indians, Malays, and smaller minority groups.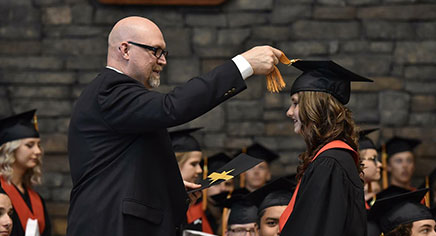 Hub to Many Foreign Universities
The increasing popularity of the business and education sector in Singapore has attracted many foreign educational institutions to set up their campuses here. Singapore is a study destination that has a wide range of international opportunities for students to explore.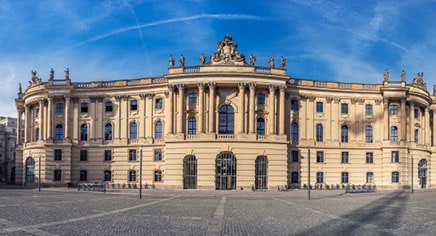 Good Universities
Singapore is a home to a plethora of good universities. It has 6 of its public universities ranked among the top 20 worldwide. It is known as the "technology ready nation" across the globe. The top-notch infrastructure of its educational institutions makes it an excellent choice for international students.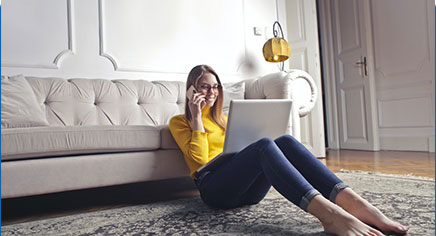 English Speaking Nation
Singapore is an English speaking country. This language is the medium of instructions in all educational institutions. Singapore comes out to be an extremely student-friendly country for students worldwide.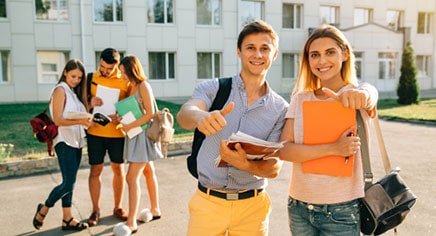 Campus Life
In the clean, green, and safe country, students would love to discover inside the campus and outside it. Studying in Singapore institutions encourages students to build empires of their dreams. They can participate in co-curricular activities and exhibit their talent during fests, events, and more. The campus is full of learning. COST OF STUDY IN SINGAPORE
Live and learn at the finest educational study abroad destination!
The Singapore dollar is the official currency of Singapore. Your tuition fee will depend on what you study and which course you choose. At an approx, you should expect to pay around SGD15000 to SGD 50000 every year.
There are many scholarships available for international students, some of which are provided by the Singapore Ministry of Education and also offered by some institutions. Along with tuition and college fees, living expenses are necessary to consider. It includes accommodation, travel, food, room, and entertainment costs. Keep these things in mind before departing from your home country..
However, you are allowed to work up to 16 hours a week and you need to have permission from your educational institution.

EDUCATION SYSTEM IN SINGAPORE
Experience the stupendous education system full of opportunities!
Global education expands the academic experience for students. A lot of information is available online for a particular educational institution, but understanding the education system at first is a great help.
When you begin your search for the right study institution, it is important to learn about the Singapore education system to develop your study plan.
It goes as-
First Level: Undergraduate
The education system of Singapore welcomes students to every interactive discussion and encourages them to focus on ideas. The students come to this course after schooling and are the growing phase. The course takes three to four years.
Second Level: Graduate in Pursuit of a Master's Degree
Presently, a graduate degree holder wants to go with certain professions. This degree is compulsory for high-grade positions in and more.
Third Level: Graduate in Pursuit of a Doctorate Degree
Most doctoral candidates enrol in seminars and classes for the first two years of the program. The next year is spent organizing firsthand research and working on a dissertation or thesis.
TYPES OF US HIGHER EDUCATION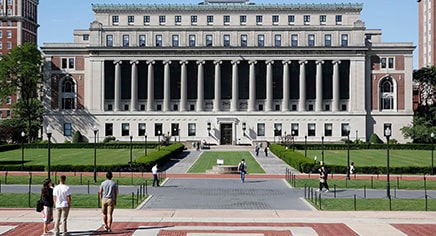 High-level Institutions
A state school is operated and supported by a state or local government.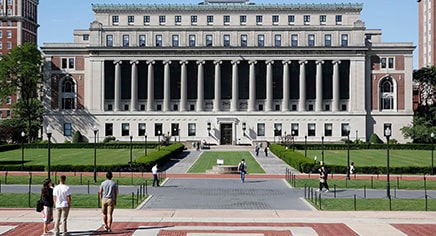 Private College Or Institution:
Not run by the Government, but privately.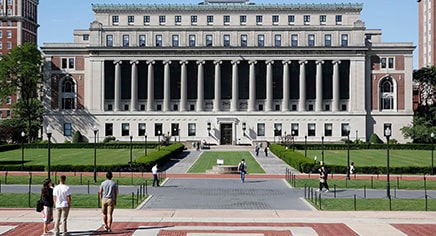 Community College
These colleges have two-year colleges that award an associate's degrees and certifications.
Singapore's educational institutions make students work-ready and understand what it takes to succeed in the global workforce.