Study In UK
A career journey is measured in study years, rather than miles.
Encouraging this, the United Kingdom is the second most preferred overseas education destination, after the USA. Every year, more than 5,00,000 international students enrol for their higher education in UK institutions. The education system of the UK is the testament of time where institutions such as Cambridge have shaped the education of present times. Moreover, the UK, as a study destination, offers a promising stable career for students' future.











A COMPREHENSIVE GUIDE TO STUDENTS WANT TO STUDY IN UK
The UK education system ranks amongst the best global education systems in the world.
Concerning career and life, a degree from an affiliated UK institution is highly appreciated for the job placement everywhere in the world. Know the facts-
The United Kingdom is the second most prominent international student destination.
The UK is currently home to nearly 500,000 international students.
International students report almost 95% satisfaction scores for their living and study experience in the UK.
The most breathtaking thing that students learn about the UK is the British culture. Having such a long history and a diverse community, the UK offers international students an opportunity to meet a unique culture.
Great places to live and experience; the United Kingdom has five top student cities to explore. They are London, Edinburgh, Manchester, Glasgow, and Coventry.
WHY STUDY IN THE UK
An opportunity to boost your skills, outlook and self-esteem!
For every student, a major consideration while looking at higher study options is the host country. The UK plays a vital role in defining your career choices ahead as you can quickly get your preferred course and program. Evaluate the reasons for studying in the UK here-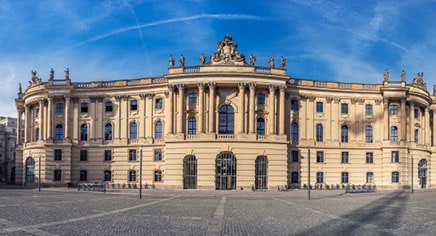 Impressive International Reputation
The tradition of excellence and the high benchmark built by some older institutions, such as Oxford and Cambridge pervade others throughout the UK. It is a good decision to kick start your career in the United Kingdom.
Quality Education
UK educational institutions provide students with the opportunity to learn and attain constant support from world-leading academics. All the UK institutions are with a 5-star teaching rating, which is more than any other country.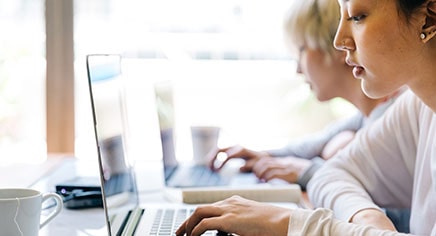 Study and Work Together
Do you know your part-time job is enough to cover your academic spendings? Yes, you are permitted to work on your UK student visas. Moreover, it encourages you to gain experience along with your studies, making you lower your fee burden as well.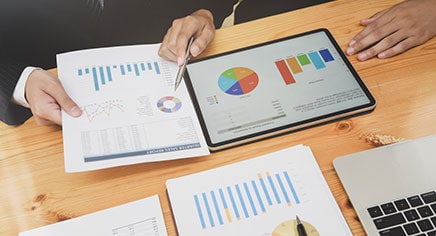 Strong Research Infrastructure
The country puts across 11.6% of citations, 6.4% of global journal articles, and 15.9% of the world's most highly-cited articles, even though it constitutes just 0.9% of the world's total population.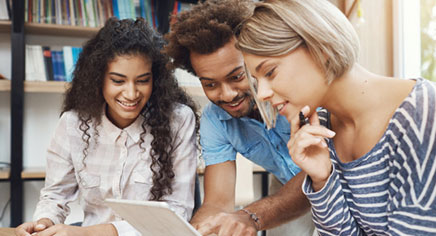 Cross-cultural Experience
Studying in the UK is an opportunity to experience a multicultural environment, interact with new people and fellow international students across the globe and discover new places. It is a great opportunity to get such exposure. COST OF STUDY IN THE UK
Studying and living in the UK is like experiencing a high profile urban lifestyle and discovering the complexity, diversity, civic infrastructure, and social exchange while exploring beautiful ancient yet modish cities with the vibrant population around.
Tuition Fee is your Prime Expenditure: It depends on the type of qualification and educational institute or school you opt for.
Accommodation Costs: The cost of accommodation varies from city to city, and it relies on whether you are living in institution accommodation or room on rent in a city.
Living Expenses: While living in a foreign country as a student, it is profitable to have an eye on your expenditures so that you do not overspend.
Healthcare: Consult National Health Service (NHS) where you are required to pay £300 yearly for the duration the visa will be granted.
Transit Expenses: You have to be vigilant about the transportation services you are going to access.
EDUCATION SYSTEM IN THE UK
Planning and following the appropriate education system can streamline your study plan!
The education system of the UK is globally recognized for its high standards and quality. In simple terms, the British higher education system has five stages. They are early years, primary duration, secondary education, FE or Further Education, and HE or Higher Education.
Pathway Programs of UK is a brilliant program offered by educational institutions. Along with your preferred graduation and post-graduation programmes, pathway programs involve an intensive preparatory course that provides you with the skills you need to enter an undergraduate course at a higher education institution.
These studies are divided into streams- business studies and science studies and offer both elective and compulsory subjects. English language support is available at first.