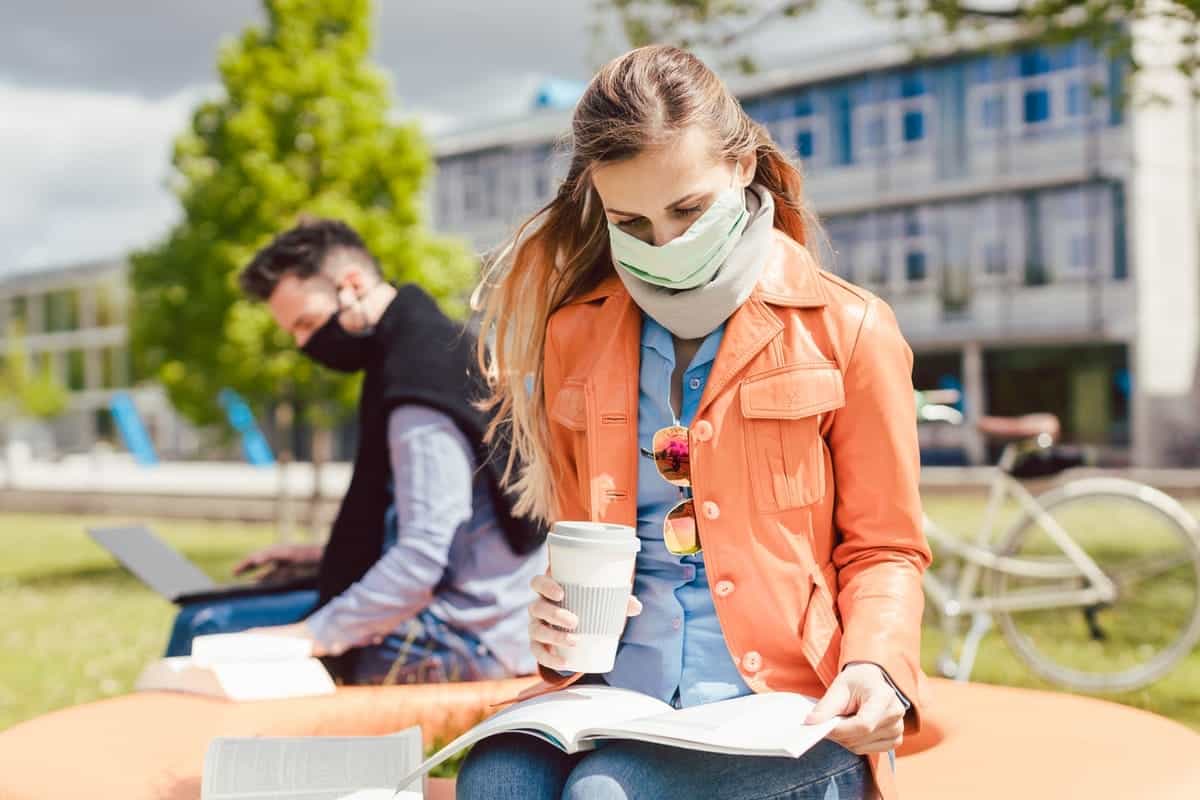 Seven Major Things To Consider While Choosing Study Abroad Destination
admin@wwics

1 comment
"An investment in knowledge pays the best interest." – Benjamin Franklin
It is irrefutable that education needs finance for effective learning. This is what study abroad aims for. Among everything, study destination matters a lot as it is going to be a life-changing experience for a student and the first step towards career-building.
As students in large numbers are leaving their native countries to pursue their higher studies, the question emphasizing on "where to study" has become quite significant to know. Several factors need to be determined while selecting an international study destination most conducive to a positive learning experience
Keep following seven major things in mind when choosing a study- abroad place-
A Thorough Research is Must: Which Country is Suitable for Your Course?
With the help of in-depth research and guidance, students can decide the global education destination where the course has many pros. Most of the countries worldwide are open to accepting international students in their universities. They often ask themselves these important questions-
"How beneficial is this country for my study abroad plan?"
"What career opportunities does the country offer?"
"What is the destination most known for?"
Identify what your priorities are and how studying overseas will impact your career and personality development. To understand this, one should address the diverse effect of foreign culture in daily routine.
Financial Resources: Your Living Country can Aid You!
Finding a perfect location to study is not limited to exposure, but how an applicant survives. It is well-known that studying abroad is expensive. It is crucial to decide on finance and budget before applying for the educational institutions where your course is available. Either you are financially strong, or your country can help you out.
Fortunately, financial aid and scholarships are offered by almost every study institute across the globe. Alternatively, you can approach banks in your country. Many banks in your nation provide student or study loans that cover most of the education-related finances.
Linguistic Reflections: Relocating to New Country Means Learning New Language!
What's more exciting than learning a foreign language? It is beneficial to be multilingual in foreign countries where you can interact with the locals hassle-free. Immersive learning works great, but on the same page, it is a crucial period of student's life where they explore their potential whole-heartedly.
Be sure to know about the language requirements other than English. For instance, Canada delivers lectures in English, whereas Switzerland prefers students speaking their one home native language at a postgraduate level. Language is the first thing to consider while planning to study abroad.
Finding Your Network: A Comfort Zone Where Not Everything is New for You!
Did you know Punjabi is the third most spoken language in the Parliament of Canada? Therefore, most North Indian people prefer to get a Student Visa for Canada. Though the country provides a luxury lifestyle, studying in Canada needs a good IELTS score to get admission in reputed universities.
On the other hand, while asking every fifth student in India about the study abroad destination, Australia is their priority. Therefore, research about the students' population in educational institutions along with finding where the students prevail the most is important.
What Passed Out Students Say? Other's Experience Affects Your Decision!
In case you have your doubts about experimenting with study universities and programmes, don't limit your research to studying good reviews for educational institutions. Many times, bad reviews are impactful, even if they are in minimum numbers. Everything has pros and cons. For an effective conclusion, it is necessary to see what previous international students, in the same course, have experienced.
You can ask someone you know who has studied abroad and working there or returned to the country for a family business.
Application Requirements: Agreements to Read Vigilantly!
To look at your university's links (if any), it is worth knowing about the international agreements between your home country and the country your university is in. For instance, European Union Citizens would find it much easier to study elsewhere within the Union without the need of student visas in some countries.
Many educational institutions accept applications directly, but external organizations are available to assist with paperwork if required. After the application is submitted, there is a need for an entrance exam in the places where British qualifications aren't recognized.
How Studying Abroad is an Enriching Experience?
The above-discussed factors are imperative to consider before studying overseas. Individuals should be cognizant of the career opportunities after pursuing the course or degree at the international platform. Only select the program and consider studying in that nation if there are advantages and potential growth in career and personality.
No doubt, studying abroad is an enriching experience. One who considers and moves to pursue higher studies in Canada, Australia, the United Kingdom, and so on, there is an abundance of exposure to them.
Study destination should be a preferred choice where you can wonderfully discover culture and lifestyle!
Recent Post
Let the beaches feel your footmarks while you study abroad! While looking for an incredible educational journey, Indian students are generally inspired by international universities for many reasons. Where are these universities located? Have a look-

"An investment in knowledge pays the best interest." – Benjamin Franklin It is irrefutable that education needs finance for effective learning. This is what study abroad aims for. Among everything, study destination matters a lot as it is going to be a life-changing experience for a student and the first step towards career-building. As students […]
Categories